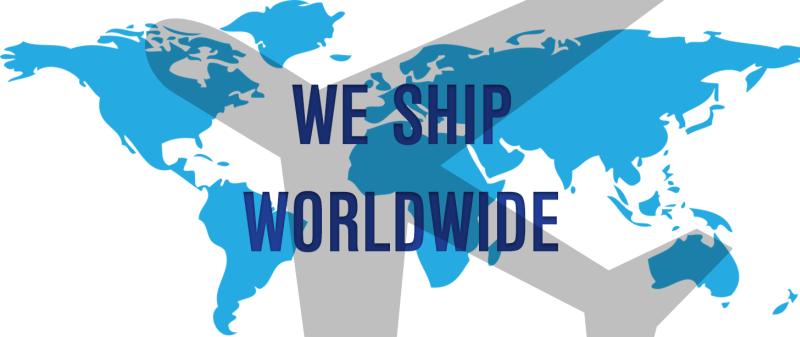 Thank you for visiting our shop!
We Ship products all over the world. To order as overseas shipping, please refer to the following instruction.
1.Choose language and currency on the product page.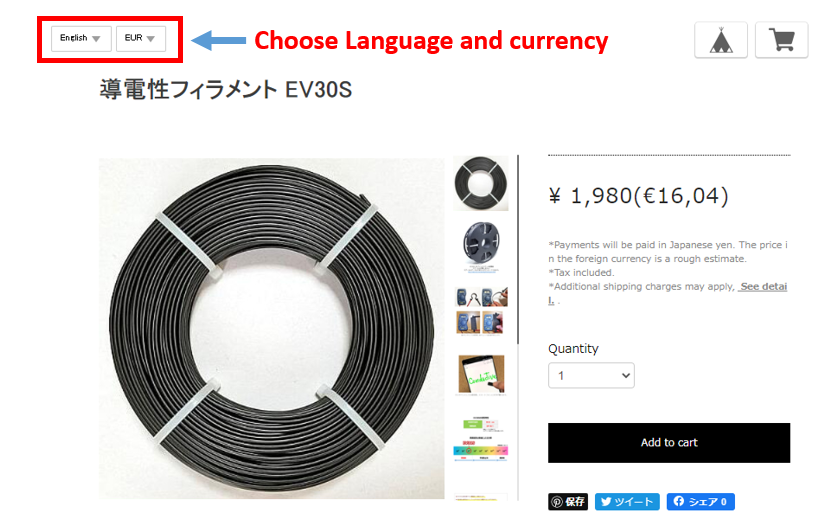 2.Buy as a Guest.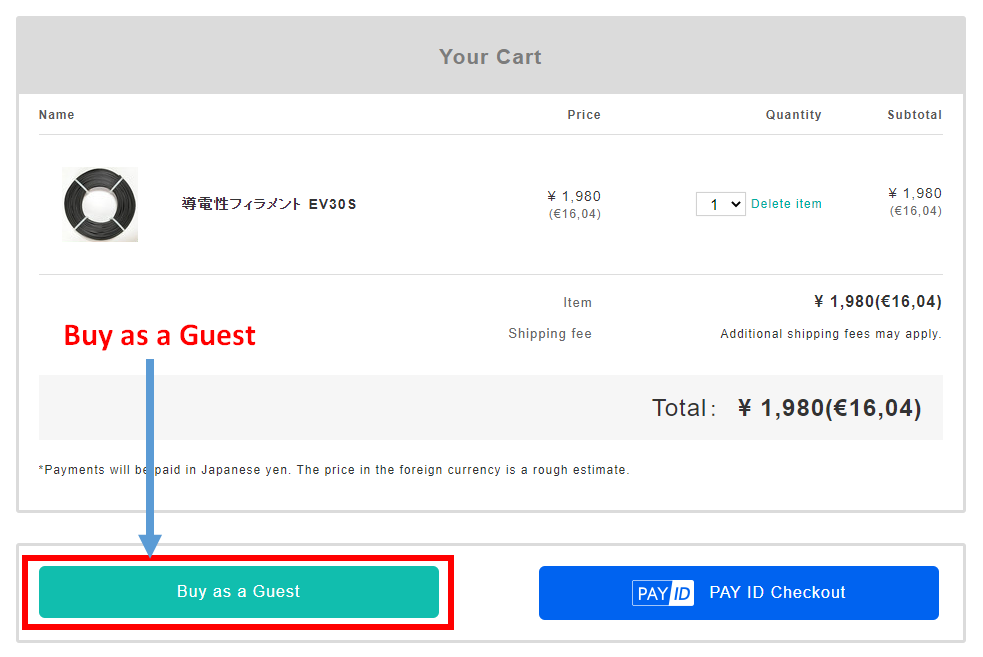 3.Choose your contry and enter your address.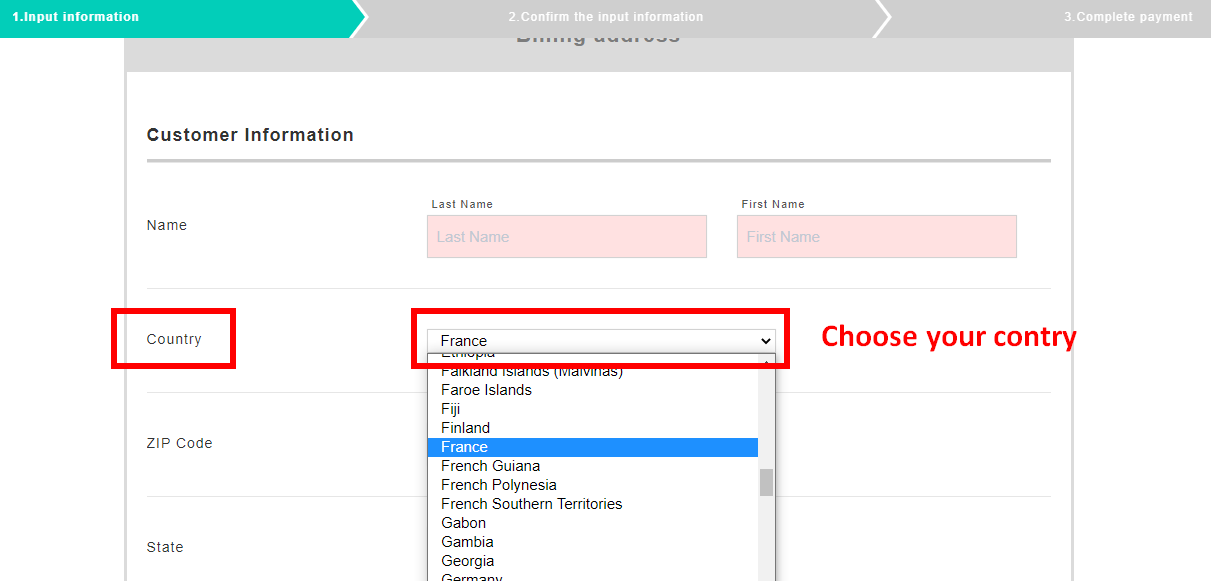 4.Enter your credit card number.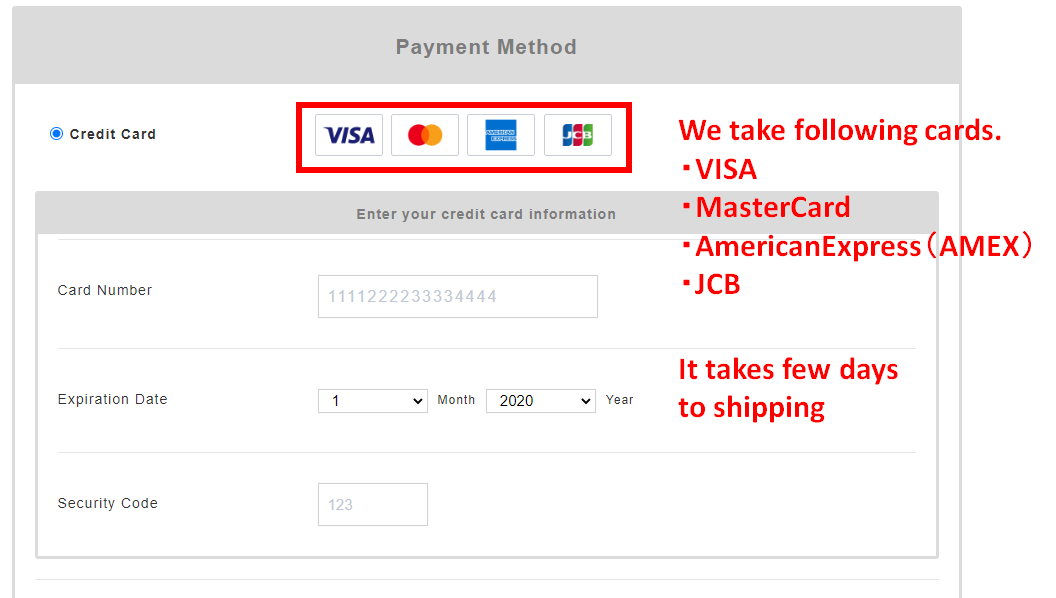 Contact us if you have any question.